The rasta-inspired creation of my hubby and Ms.K
After loads of rolling here and there, it's done. Our first snowman of the season.;)It might not last long and will surely lose its precious eyes by tomorrow, but for now let's enjoy that smile.
This reminds me of something, I just can't put my finger on it. Hmmm, do you have any idea? Think...think...!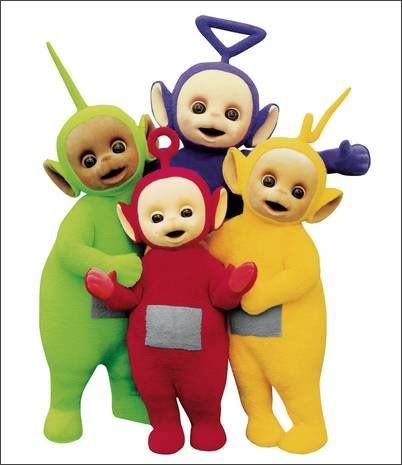 Eh-oh!
Smile, it's Monday!